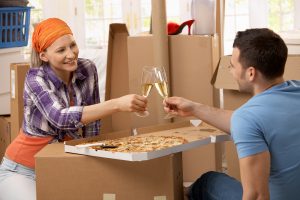 By John Carter on Wednesday, November 16th, 2016 in News for Alberta Landlords, Opinions and Perspectives. No Comments
Have vacant multi-family rental properties in Edmonton? You're not alone.
The current economic climate, combined with an oversupply of multi-family construction from starts in 2014/15 and new home construction has increased available supply and competition. It has also improved the quality of available rental stock in Edmonton's rental housing market. CMHC forecasts an increase from 4.2% in 2015 to 7% at 2016 end and into 2017.
---